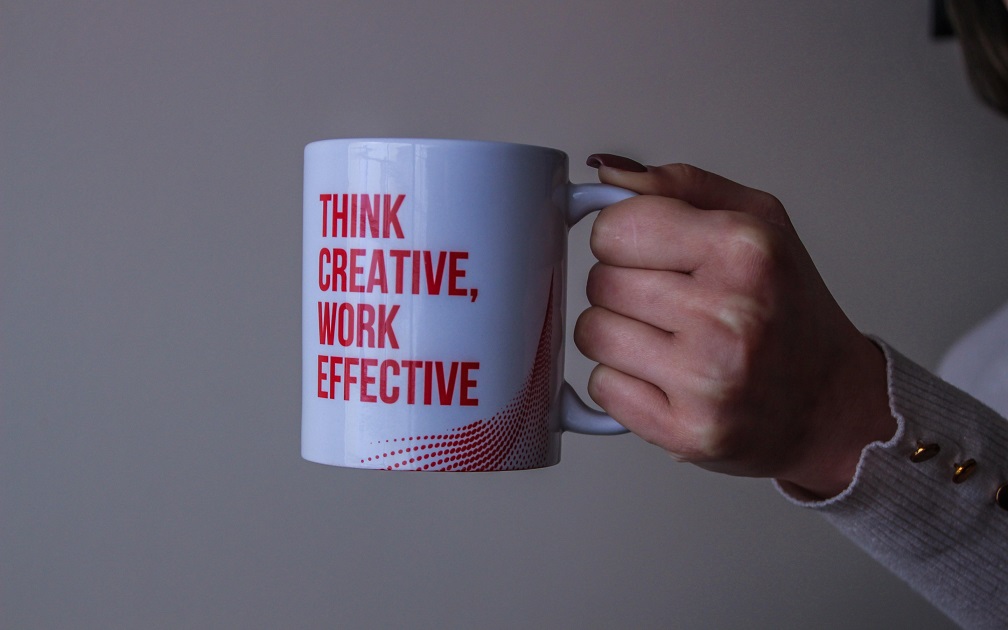 YOU DO NOT NEED TO BE OLD ENOUGH TO BE A CREATOR!
Digital age has taught everyone that the way to go in order to have a very sustainable future. It was not easy getting everyone to come to terms with the development, but covid 19 pandemic made everything seem impossible without creating digital content. 
One of the most important things necessary for creating content is a creative mind. Irrespective of a person's age, once there is a creative mind, every other important tool will fall in place. Now, there are different means of getting the created content to the public especially through the media.
It could be writing, of which many people in this part of the world are not interested in. Although there are various channels to also get writings to the public space, you would be shocked that not many people explore those channels. Many young people start out their creative journeys with writing but may evolve and venture into audio-visual creations.
A creative mind never gets old as one just need to nurture it by expanding exposure to relevant things that helps creativity. This helps a creative become really flexible and more effective to the audience.
In exploring the audio-visual means of reaching an audience, a creative needs to have some editing skills for videos, audio, and pictures. At VERBUM NETWORKS, we help you learn these skills and also help you harness your creative prowess.